Capitalize on low hanging fruit to identify a ballpark value added activity to beta test. Override the digital divide with additional clickthroughs.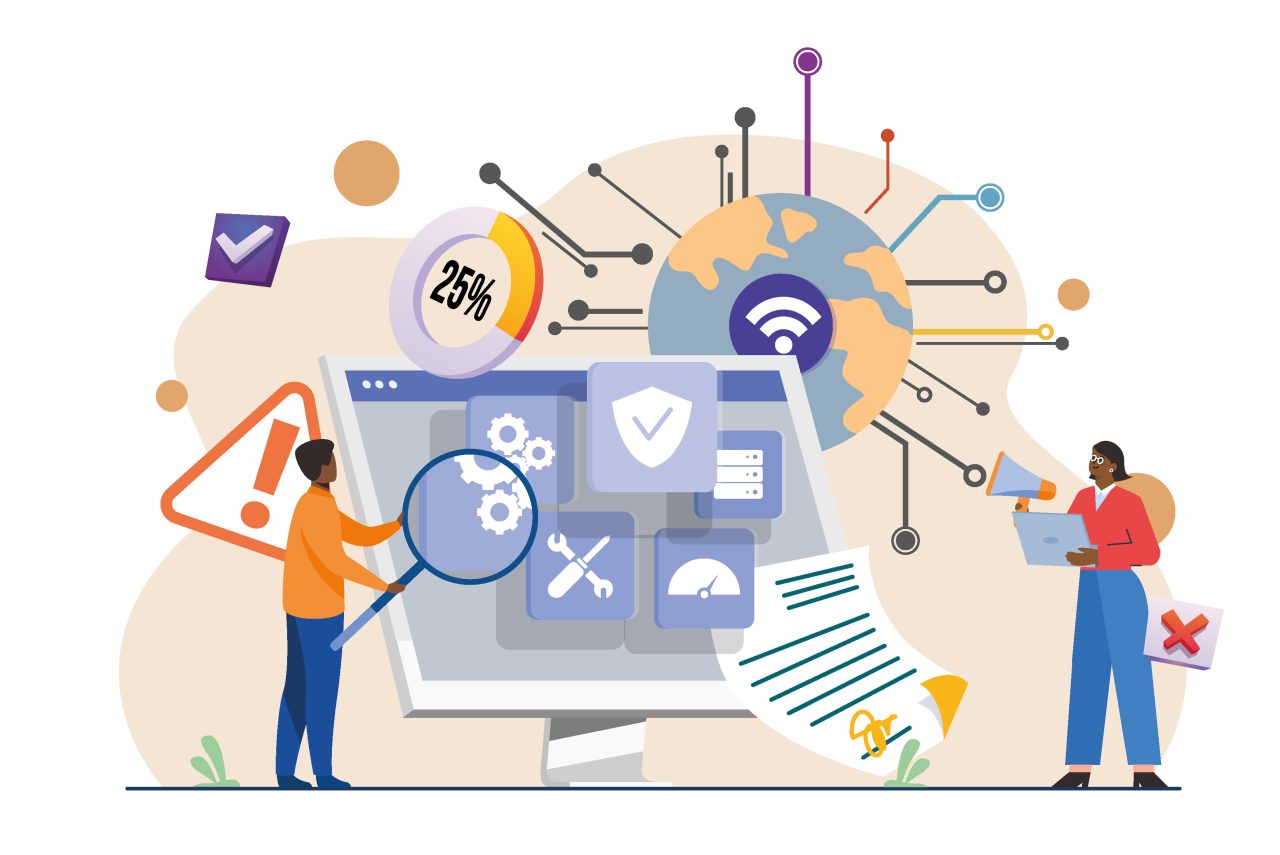 We have a strong research and analytical base and carry out studies to support ICT policy making and evaluation, as well as project planning and implementation at national and regional levels. These enable us to address:
Organisational, national, and regional digital strategies and master plans
Policy and legal environments that define the macro-environment designed to attract investment while delivering universal access, national competitiveness, and development benefits;
Regulation, defining markets, and ensuring fair competition while delivering the intended policy objectives at the national and user levels;
Network infrastructure and services covering:
The physical layers and managing Internet resources;
Connectivity and access (interconnection, universal broadband access, research and education networks etc.);
Shared services and applications.
5. Economic and financial analysis
6. Monitoring and evaluation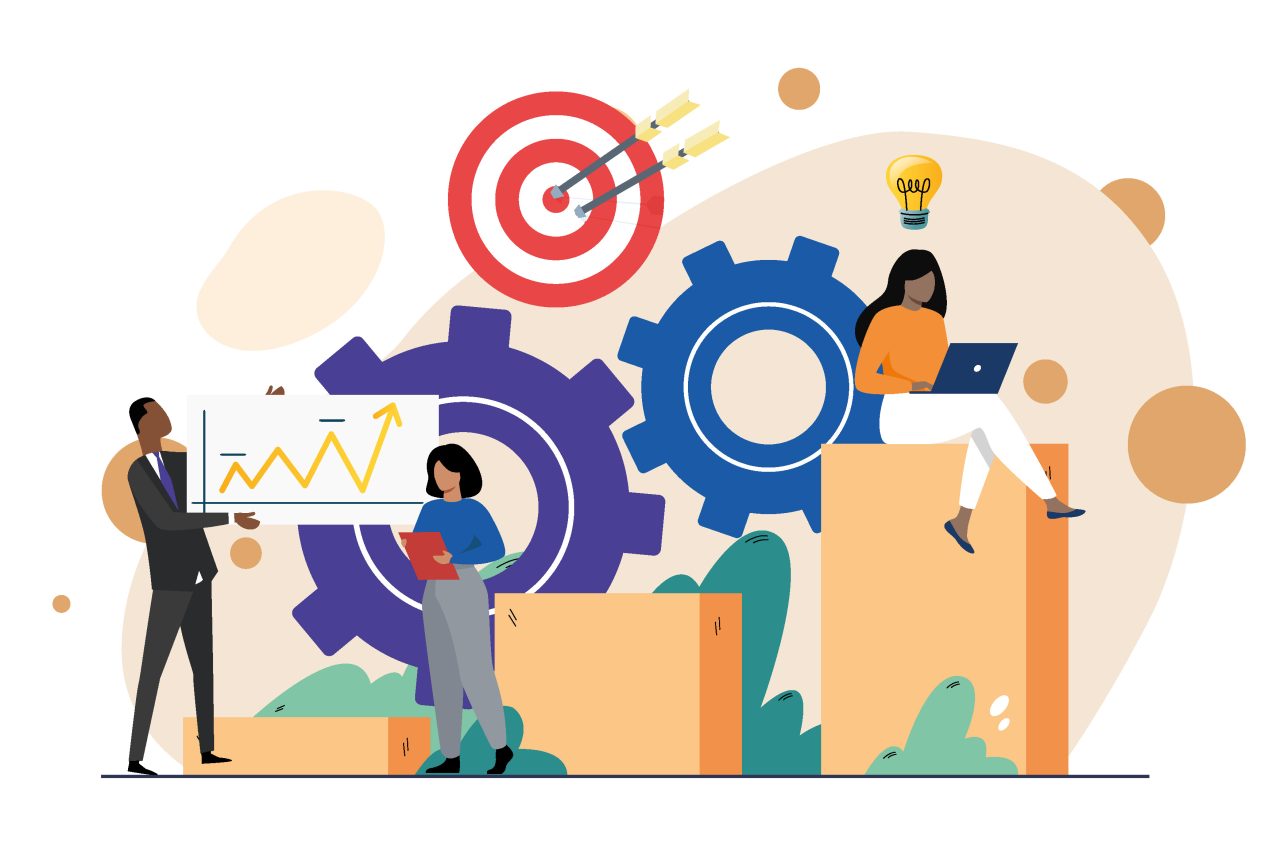 Leadership and Organisational Development
Organizations that will survive the unprecedented impact of the information communication technology (ICT) revolution will be those that anticipate, understand, and harness increasingly sophisticated consumer needs, wants and expectations to offer convenient value propositions 'ahead of the pack', while taking into account the shifts occasioned by global trends and disruption.
Organisations need to recognise that while a lot of water has flowed under the bridge of organizational development, much of the effort has focused on building managerial capacities, and not enough investment made into developing critical leadership competencies. The one single critical success factor that will account for competitive organizational behavior is innovative team (shared) leadership.
We discuss and keenly listen to the concerns, needs, and expectations of our clients. We then design, review and ensure appropriate alignment, before we deliver the desired Product (Value Proposition). Each of our product offerings is, therefore, unique because each must respond to, and enable, the Client to appreciate any special challenges being faced and identify ways to harness available opportunities through innovative, shared leadership. We do this through the synergetic interventions of:
Leadership Coaching—support leaders to build capacities that help them achieve extraordinary results in a rapidly changing and uncertain environment compounded by competing priorities and viewpoints
Team Alignment—support leadership sub-teams to effect synchronized organizational change while understanding that organisational change starts, and is more difficult, at the top
Transforming organisational culture – guide organisational transformation to innovative sub-cultures embodied in different generations of professionals to enable successful achievement of shared goals. Important elements often include organisational redefinition and change management.
Yearning for consultancy?
You've come to the right place. Enter your details and we reach out to you.